We're looking forward the MOST + WISE Youth Summit this upcoming Saturday, April 1st
at UDC. We hope you will join us too! Below are the sponsors for the Youth Summit.
We're looking froward to our 1st MOST/WISE Club Youth Summit as the start of Sexual Assault Awareness Month. Learn more below:
Join us this February as we explore teen dating violence awareness and prevention as part of Teen Dating Violence Awareness Month. While progress toward awareness, prevention, and intervention has been made, there's still a lot of work to be done in order to de-stigmatize abuse between young people, and support survivors.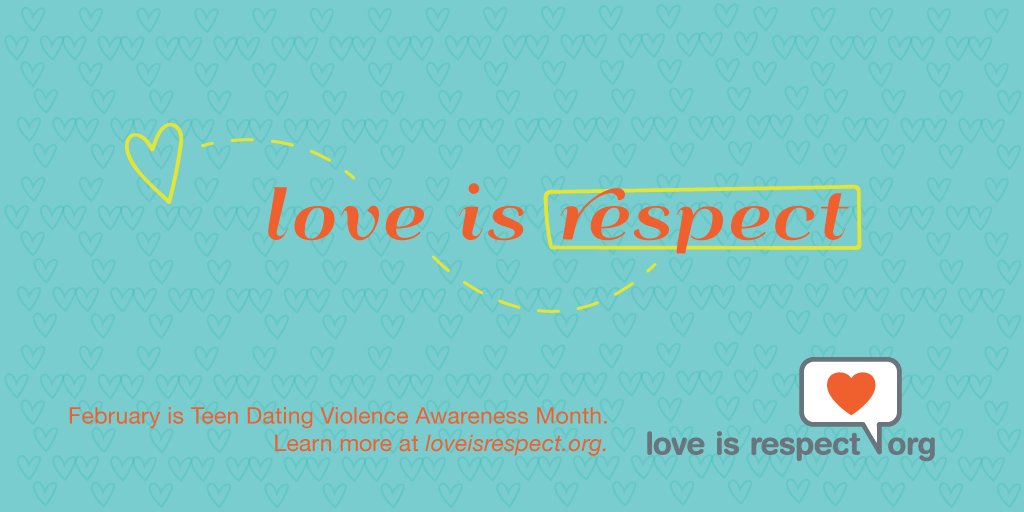 Page 5 of 23