Join us this February as we explore teen dating violence awareness and prevention as part of Teen Dating Violence Awareness Month. While progress toward awareness, prevention, and intervention has been made, there's still a lot of work to be done in order to de-stigmatize abuse between young people, and support survivors.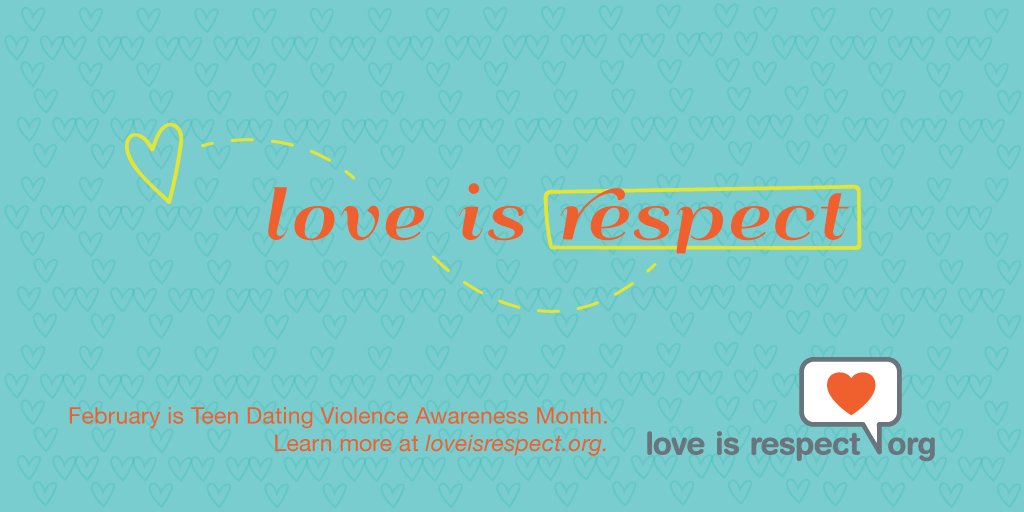 Young women from our WISE Clubs at Coolidge High School, Dunbar High School, Duke Ellington High School, and McKinley Tech High School came together to see the powerful and inspirational film, Hidden Figures.
Counter Stories Episode 3: I Am My Sneakers [Is there Sexism within the Sneaker and Fashion Industries?] is live!
"The things that you need to value, money can't buy..." #CounterStories
Check our new webisode here: http://bit.ly/CounterStoriesEP3
Page 6 of 23